You might be a writer if… – Julie Pennell
|
By Julie Pennell

Can you call yourself a writer? Do you call yourself a writer? Whether your full-time job involves putting pen to paper (or fingers to keyboard) or you just dabble in some creative writing projects on the side, if you're not running around telling everyone you're a writer, you may be experiencing imposter syndrome as many have in the past. Julie Pennell, debut author of The Young Wives Club, is here to help though. Below, see her checklist for characteristics that might mean you're a writer. How many of these describe you?♥
1. You might be a writer if you have a notebook by your bed scribbled with ideas you've gotten in the middle of the night. Granted, you can hardly understand what they mean because you wrote them in the dark and it's full of incoherent phrases you swore to yourself you'd remember in the morning. While writing The Young Wives Club, I woke up to many notes to myself that I've yet to figure out what they mean.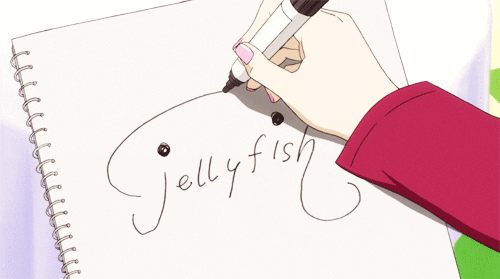 2. You might be a writer if you sweat coffee. I never used to drink coffee. Like Cher from the film Clueless said, "Duh, it might stunt my growth. I wanna be 5'10" like Cindy Crawford." But I grew up, peaked at 5'3" and started writing my first novel. Coffee is my now fuel. I'm kind of regretting not giving a shout-out to my Keurig in the acknowledgements.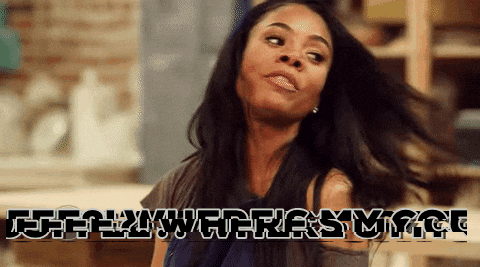 3. You might be a writer if you're an expert eavesdropper. Baseball hat guy may think I'm reading a book next to him on the subway, but I'm really just listening to the pickup lines he's throwing at the girl in floral dress. Will they or won't they get together? My mind fills with inspiration.
4. You might be a writer if you're a big reader. Signs include having a TBR list that is overflowing, falling down a five-hour rabbit hole online that leads to a quiz about what snack pudding flavor you are, and stopping into shops to let them know that the sign out front should actually say "You're," not "Your."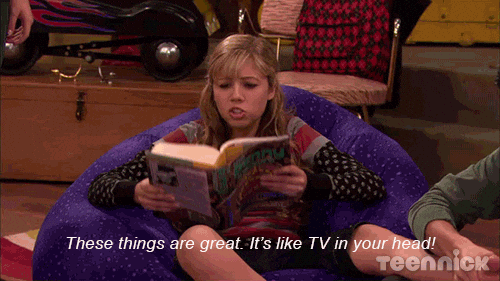 5. You might be a writer if your Google search history is uncomfortable. Okay, so everyone's search history is uncomfortable at times (and you're lying if you say it's not), but writers have the special ability to make it truly weird. Some things I Googled while writing my seemingly innocent women's fiction novel: "Most horrible kind of knee injury," "How police interrogation works," and the classic, "What does the inside of a strip club look like?"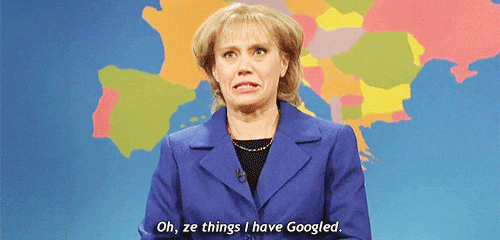 ---
Julie Pennell grew up in Shreveport, Louisiana, where she ate her weight in crawfish, used the word "y'all" a lot, and wrote a weekly Teen Scene column for the local paper. After graduating from college, she moved to New York City to work at Seventeen magazine and later Alloy Entertainment as a digital editor. She lives in Brooklyn with her husband and is a regular contributor to Teen Vogue, TODAY.com, and The Nest. The Young Wives Club is her first novel.